Aveneer is an all-encompassing Destination Management Company based in Almaty, Kazakhstan.
We specialise in organising group & private tours to Kazakhstan, and provide a wide range of tourism and hospitality services to corporate as well as individual cleients.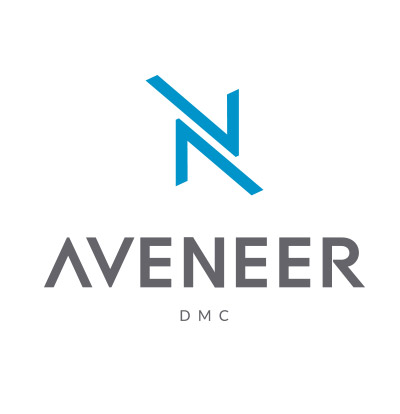 Aveneer is the first luxury Destination Management Company (DMC) in Kazakhstan that offers all-inclusive holidays and tailor-made tours. Aveneer DMC is committed to delivering an exciting and memorable travel experiences for people who wish to visit Kazakhstan. We treat each client individually to create a bespoke itinerary tailored to your exact tastes based on your personal desires and our local expertise. 
We are a certified in-bound tour operator working closely with our local partners to ensure highest operational standards and quality in everything we do. We strive to promote Kazakhstan as a new tourist destination on the international level through the network of partner organisations and travel companies located overseas.  
Our clientele is very diverse and includes small and medium sized groups of families or friends, couples, business travelers and delegations, and even solo travelers. We serve those who are looking for a brand-new exotic travel experience, to see Kazakhstan for what it truly is. Our travel consultants are each experienced in their field and will design a perfect itinerary that suits you and your budget.
Above all, Aveneer DMC offers bespoke hospitality services to ensure all our clients leave satisfied not only with the destination, but also the exceptional service and our attention to detail.