Want to experience a nomadic lifestyle with maximum comfort? Then glamping is something you are looking for! Kazakhs are known for once being nomads, they used to live in yurts and move from place to place. So be sure this type of holiday will be organized by people with much knowledge of yurt stay.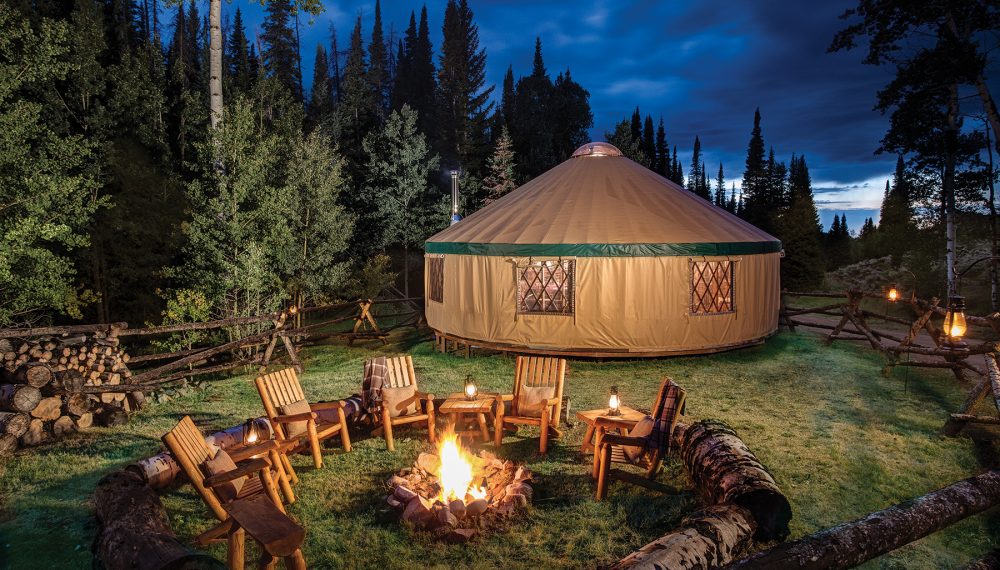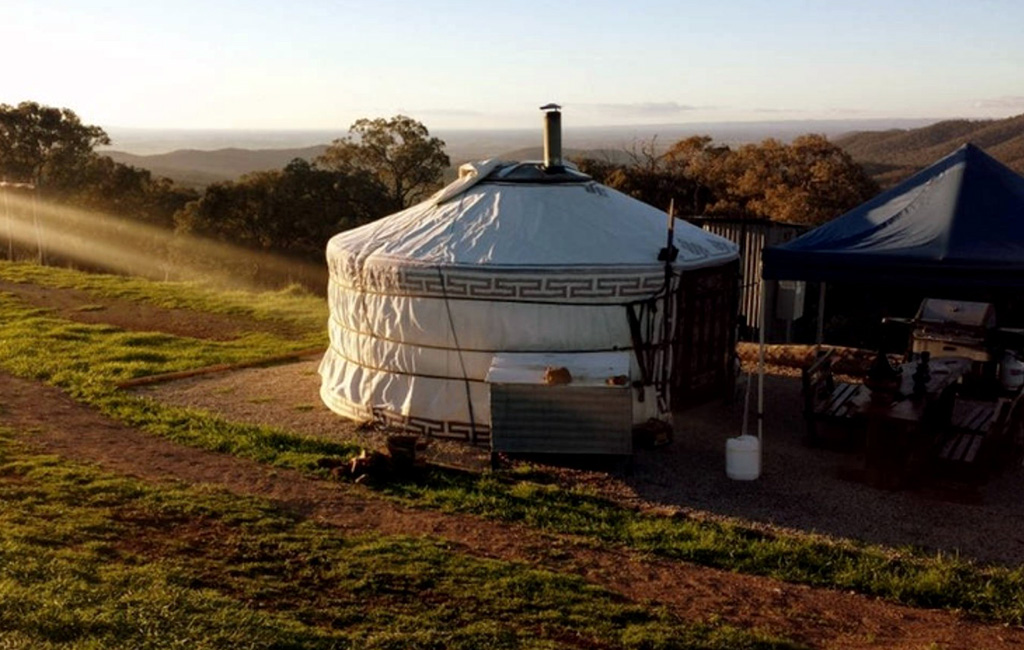 Glamping in the middle of two mountain gorges, waking up to the fresh smell of morning dew and buzzes of grasshoppers and the singing of birds. Try a very special tea made in Samovar and meat cooked in kazan (large cooking pot). Take a break from the city and experience a different type of camping in Kazakhstan; in a yurt! Have your bed prepared for you and to be welcomed with Kazakh hospitality, we ensure you will not forget your stay and this experience!
No longer just witness nature - live in it!