Kazakhstan boasts beautiful golf courses with the backdrop that looks like a painting. Tourists flock from around the world to experience the golf courses in Kazakhstan, breathing in fresh air and taking in the majestic sight of the mountains in front of them.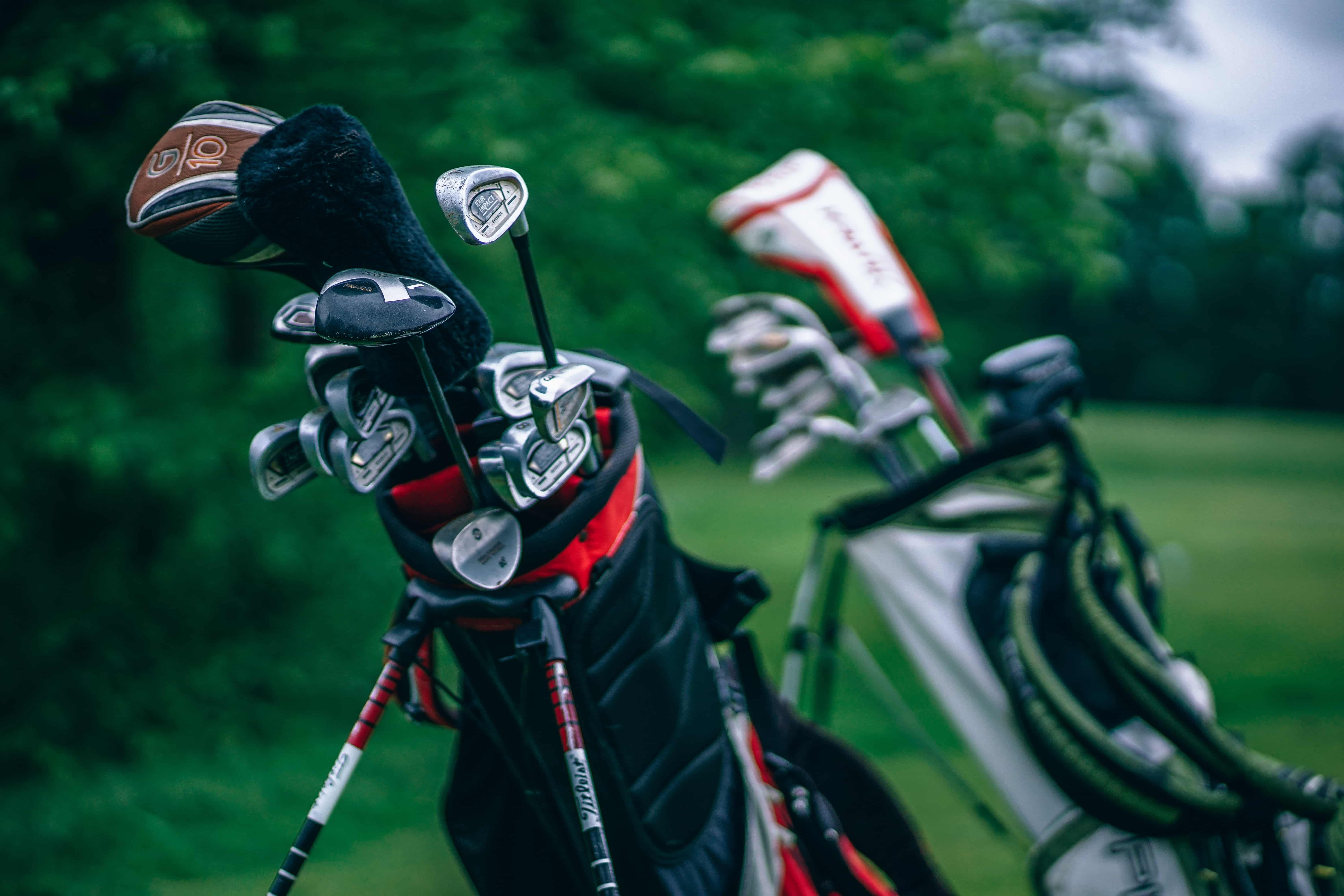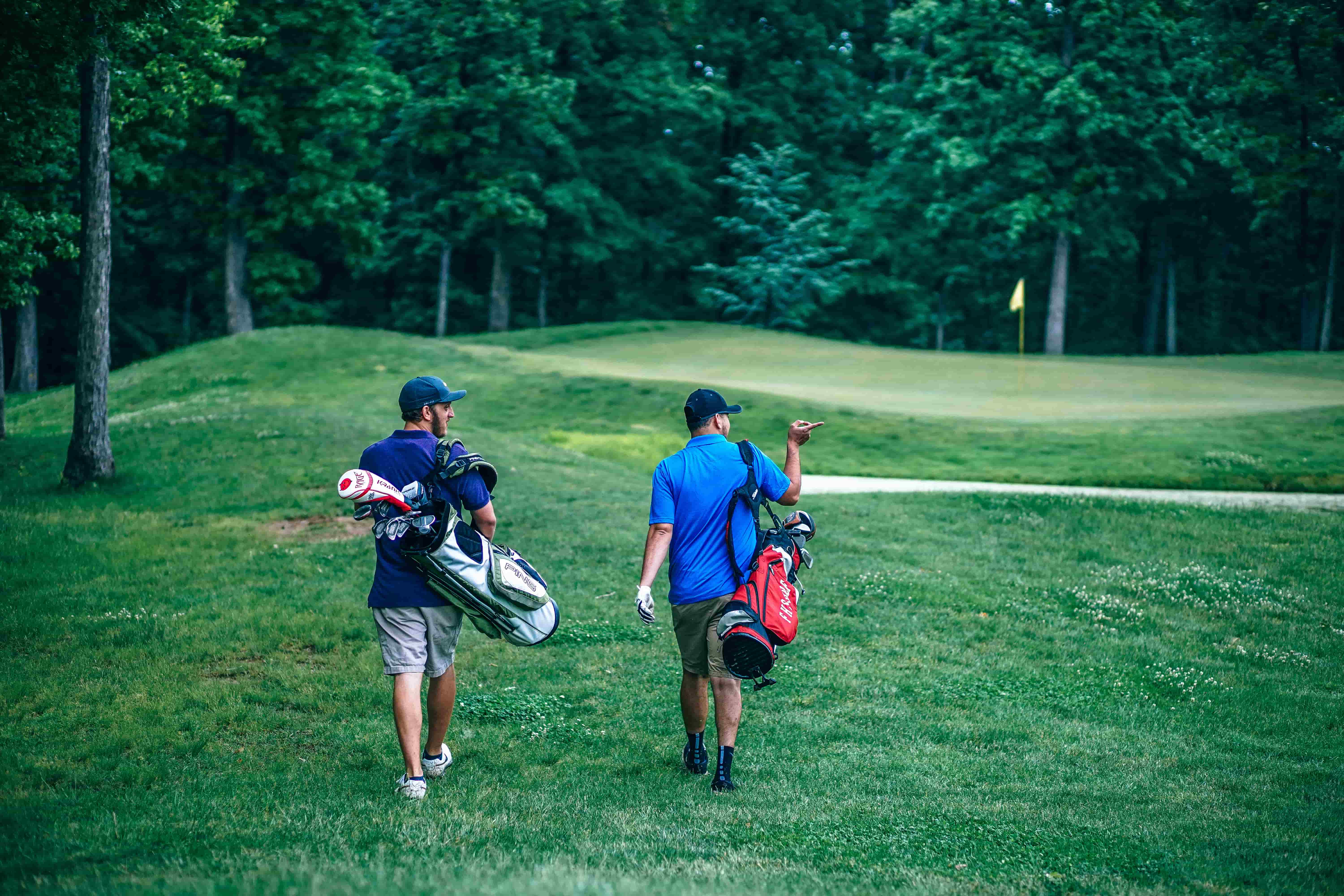 As one of our most prominent Experiences, ALL INCLUSIVE golf holidays will include all meals, accommodation, and 3 or 4 18-hole games during your trip. Almaty has a total of 3 golf courses, whose varied character and difficulty gives a diversity that is perfect for groups of golfers visiting Kazakhstan.
Golf in luxury courses as you are pampered by the magnificent backdrop of the mountains as you play. The fresh air from the mountains and a sense of serenity golfing in such a location make Almaty an excellent option for a golf holiday.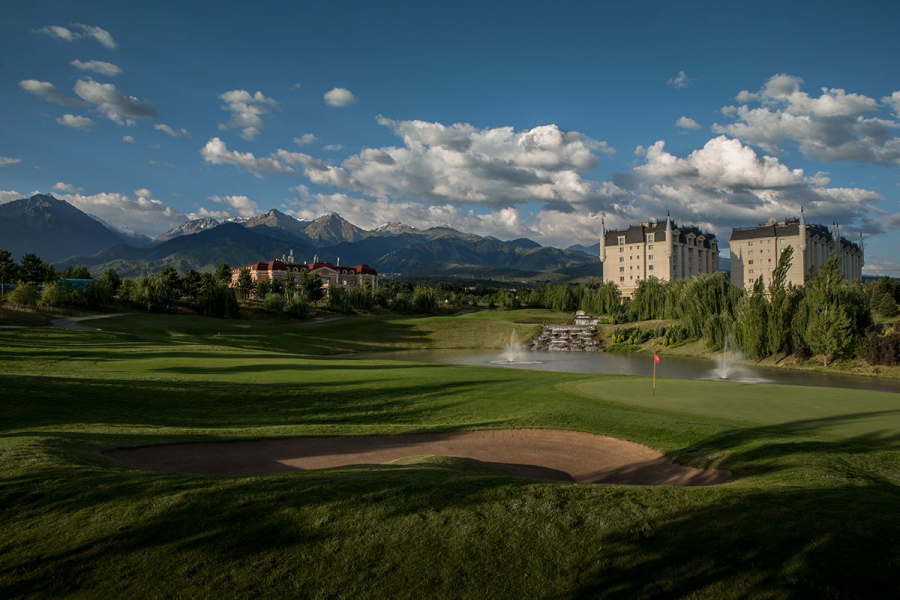 Zhailjau Golf Resort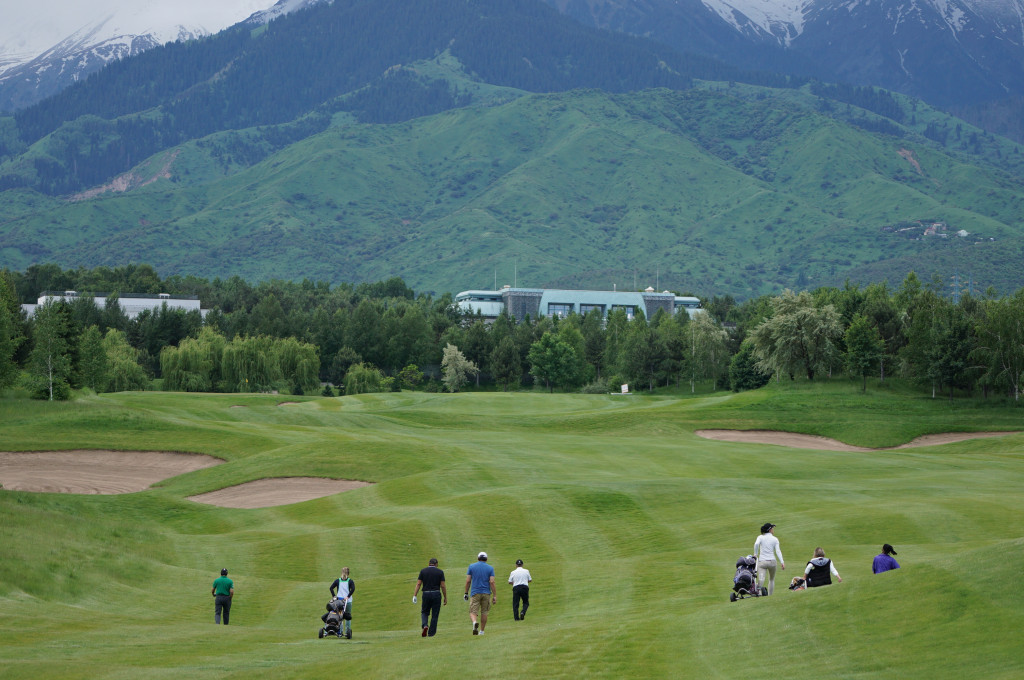 Zhailjau Golf Resort