Skiing in April is always special: Almaty is already blooming and fragrant of spring foliage is in the air, greeting with gentle pieces of greenery on the city boulevards, the mountains are welcoming with tender sunbeams and fresh snow.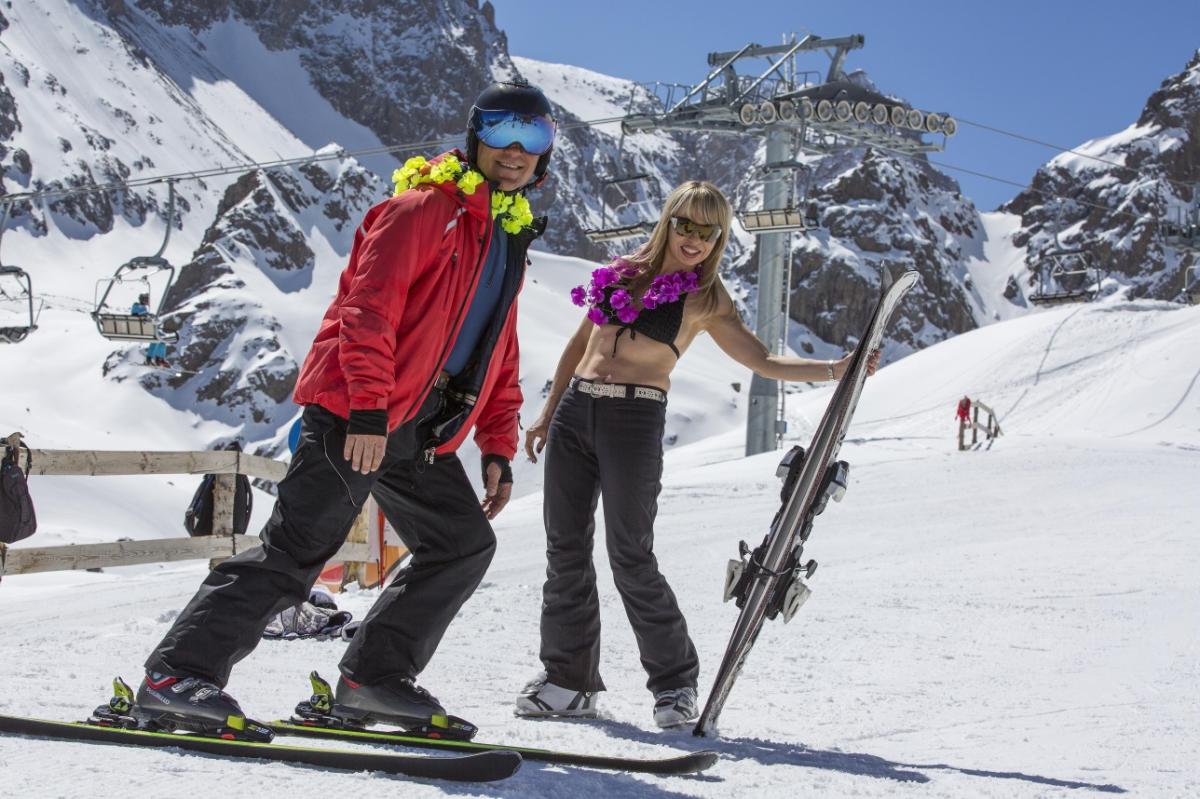 © Liter.kz
Every year the season ends at different times, depending on nature's whims. In 2018, the season at Shymbulak Ski Resort will officially close on April 29, but the whole month of April is called the "velvet season" and we'll tell you why.
First, one will notice that ski passes are on a discounted rate and it is in April the Hawaiian Party (thematic event, where everyone dresses as if on a beach) - the unofficial closing of the season is held. The practice of mass skiing in bathing suits is popular all over the world and is held practically at every major ski resort of the planet and Shymbulak is no exception. On this day, with the sun shining down with warmth, a crowd congregates at Shymbulak dressed casually in shorts, bathing suits, and even in mascot outfits to participate in various competitions where everyone stands a chance to win a prize. A DJ booth is set up and guests dance to the beat of the music while enjoying their welcome drink that is provided by the ski resort. To attract participants, Shymbulak Ski Resort also provides a complimentary gondola ride to the resort and 2 hours of free skiing for all that participate in the days' events. The main condition for participation in the Hawaiian style party is to adhere to the dress code - bikini for women and shorts for men.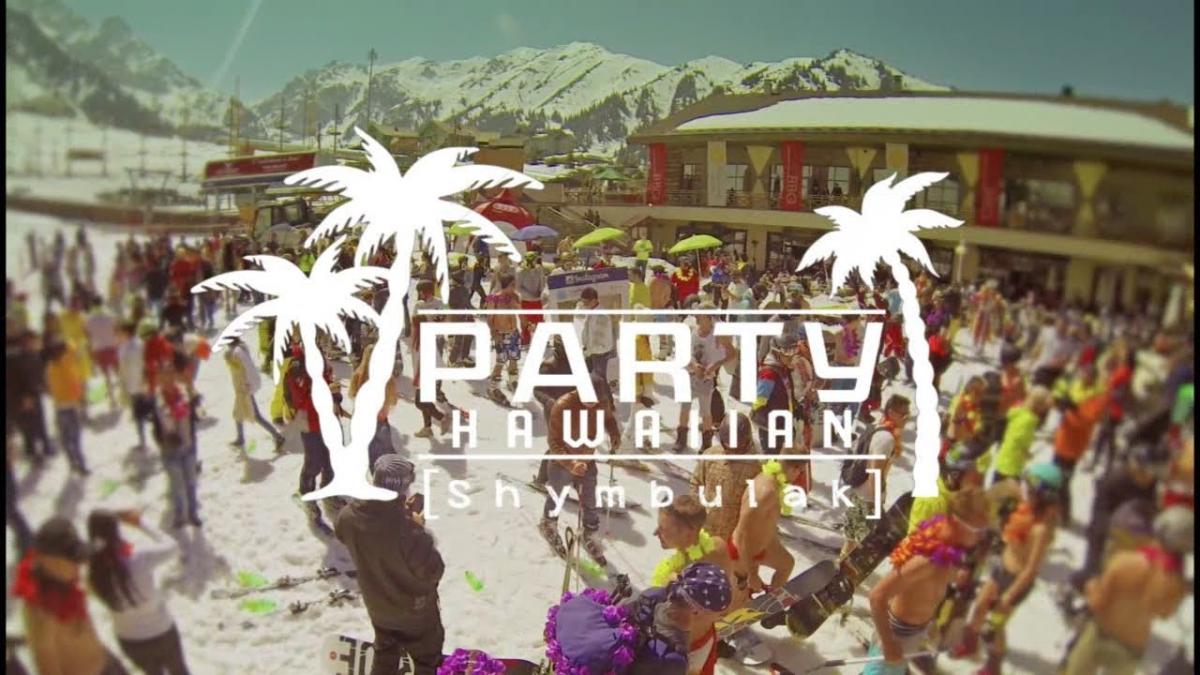 © Spivak
As the Hawaiian Party is over, there are one or two weeks left for skiing until the lifts and cable cars stop working. When the temperature hits 25 degree Celsius above 0 here in Almaty, just take your ski kit and rush down the half-empty slopes of Zailiysky Alatau, drink a cup of hot chocolate at a terrace cafe with a stunning backdrop of the mountains and say until November!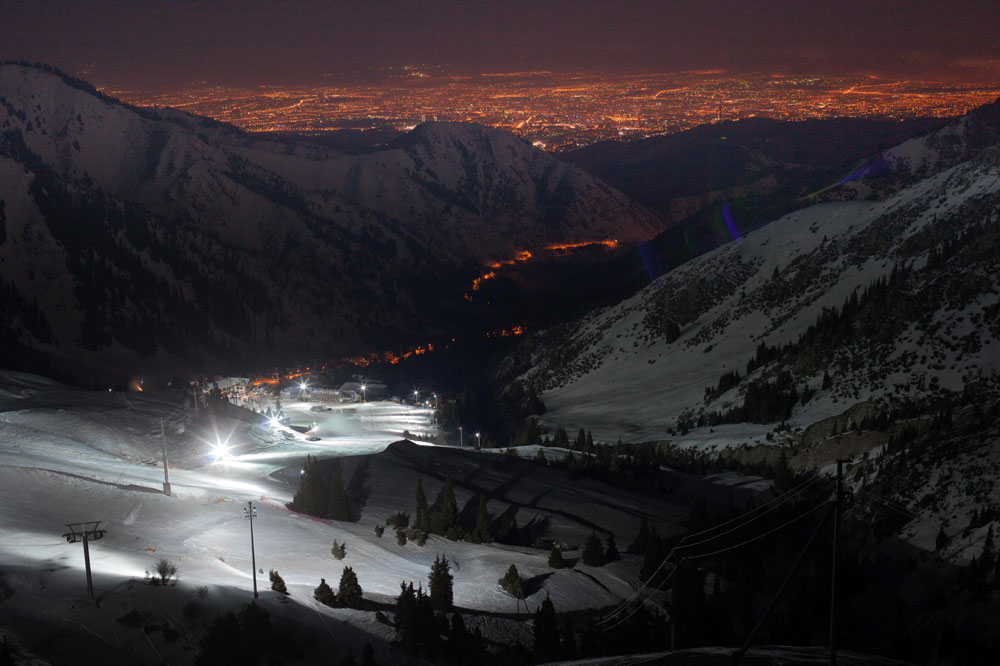 © ski.spb.ru
So the season 2017/2018 ends. Please note that from May 2 to May 9 the resort is open only for backpackers. From May 10 to May 31, all cable cars, as well as the gondola road, are closed due to the annual preventive works.