Contemporary Ethnic Music Festival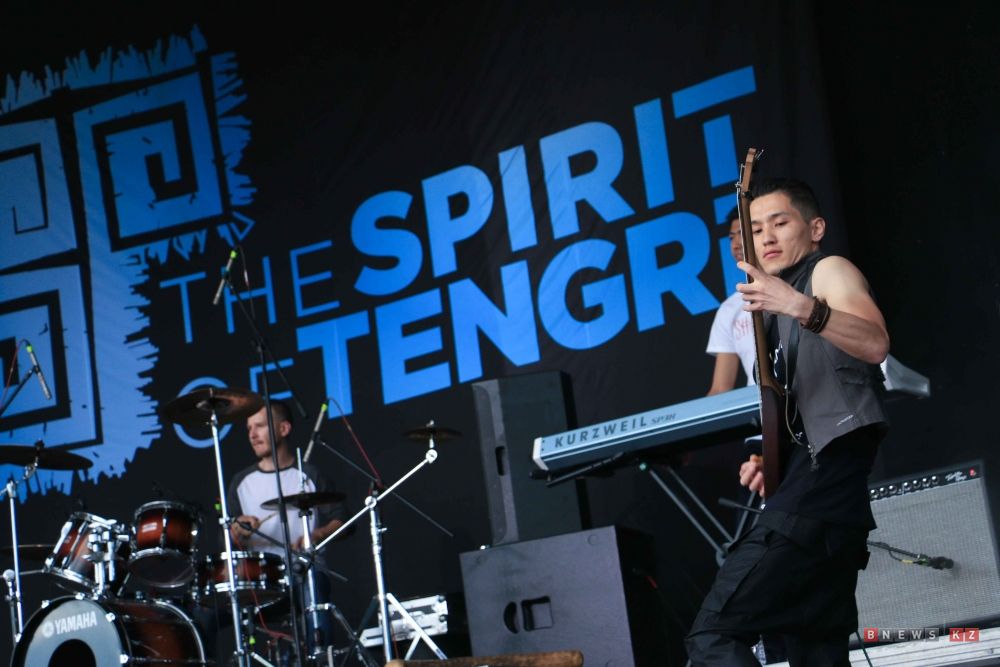 The Spirit of Tengri is an annual event organized in the form of grand open-air concerts featuring world-renowned masters of contemporary ethnic sound. It is a multicultural project that joins ethnic musicians from all over the world on the Kazakh land. It is a way to unite and accumulate the contribution of contemporary musicians and preserve the heritage of the ancestors. The festival has become a cult event, where one can feel the atmosphere of euphoria, love, can witness vividness of colors and hear the widest variety of beautiful sounds.
The Spirit of Tengri is the largest music festival in Central Asia, ran since 2012 when it was established by the Kazakh radio station Tengri FM. For the past five years, ethnic-collectives and performers from more than 40 countries and regions of the world took part in the festival. Since the start of the project, about 100 thousand Kazakhstanis and tourists have become guests and spectators of the event. The format of the Festival: two-day music shows in the open air. Entrance to the festival is free.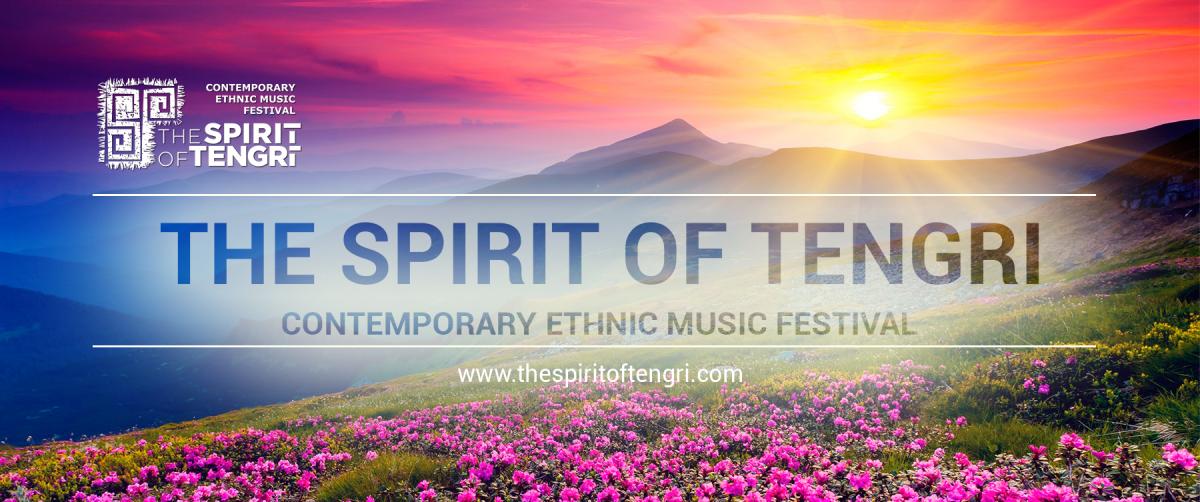 "The Spirit of Tengri has become a cultural brand of national scale."- Bauyrzhan Baibek, mayor of Almaty.
City mayor Baibek opening 2017 The Spirit of Tengri.
List of participants of The Spirit of Tengri 2017: Oki Dub Ainu Band (Japan) DJ Carmen Rizzo (USA) Huun Huur Tu (Tuva) Sekou Kouyate (Guinea) Folk Project Katya Yamshchikova (Bashkortostan) Speed Caravan (France / Algeria) Shono (Buryatia) Robert Yuldashev & "Kuraisy" (Bashkortostan) Dudu Tassa & The Kuwaitis (Israel) Marga Muzika (Lithuania) Project Drums of Almaty (Kazakhstan) Tigrahaud (Kazakhstan) "Aldaspan" (Kazakhstan) DJ Nariman Issenov, Arsen Superfly, Rustam Ospanoff, Roman Bazhanov (Kazakhstan)